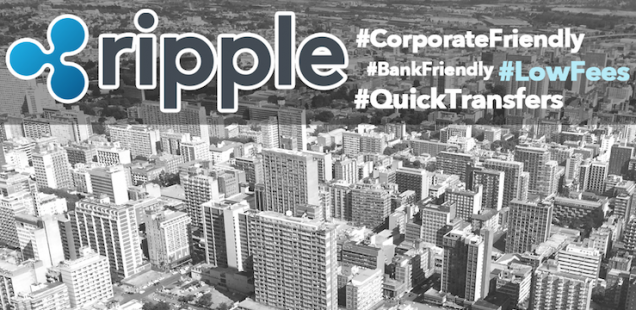 3 Reasons why Ripple (XRP) is set to go up in 2018
#XRP is like the stepchild of cryptocurrencies. From a true fan of decentralisation and blockchain, #XRP seems like it's intentionally doing everything wrong, from a decentralisation perspective, yet here we are, in 2018 and #XRP just had the most amazing year with over 2700% returns in 2017. Notice I say XRP, not Ripple. It's astonishing how many XRP investors still don't know the difference between Ripple and XRP. Let's set that right first.
Ripple is the software that facilitates quick transfer of money across the globe while XRP is the token that serves as a 'reserve currency' during the transfer. So if A sends money to B from USA to India, ripple converts the USD to XRP, executes the transfer and then converts the XRP to INR. The bottom line is, YOU are not buying Ripple, you're buying the XRP token. 
So let's get to it, here's 3 reasons why Ripple (XRP) is set to go up in 2018.
#XRP is designed to be loved by banks
Unlike Bitcoin, Litecoin, Ethereum and all the other decentralised cryptocurrency out there, Ripple is designed to, for the want of a better phrase, 'make friends' with banks. Banks aren't afraid of it, Ripple speaks a familiar language. One has to remember that if the current banking system has been so efficient at fooling most of the world all these years, a technology that serves as a conduit between the 'rebel, decentralised cryptocurrencies' of the day, designed to work with banks while capitalising on the full power of blockchain technology is going to be a hit with banks!
#The 20XRP Reserve per wallet
I haven't heard a lot of analysts speak about this, but one has to realise that by inserting a minimum requirement of a certain number of XRP per wallet which cannot be touched unless Ripple decides to change the rules, and they will over time, Ripple is hedging in XRP within itself. It enables to company to be sure of the fact that a certain fixed number of XRP will always be 'locked in' from the investor's side which gives them a lot more freedom to make decisions and be sure of the fact that the 'locked XRP' will not let the price per XRP to dip below a critical amount.
#The CoinBase Rumour and the small price per coin
We are all human! Let's face it, most amateur investors are going to look at the 3 dollar price tag on the XRP token and flip for it! Add to that the rumour that XRP is rumoured to be added to CoinBase opens it to a whole bunch of cryptocurrency investors who have been hearing a lot about but haven't entered it yet because CoinBase hasn't offered it. Must one believe in rumour? Considering the fact that in the last few days XRP has overtaken BitCoin Cash and Ethereum to become the second largest traded cryptocurrency by marketshare, I'd say CoinBase is losing a lot of trade commission by not adding it to their platform.
---
There you have it, 3 solid reasons! What does this mean to a cryptocurrency and blockchain enthusiast who automatically is also an avid supporter of decentralisation? Ripple is a great hedge! While one can keep the enthusiasm for decentralisation squarely in the centre of his / her cryptocurrency investment strategy, it couldn't hurt to hedge a little in Ripple.
Like this article? A quick tip to keeps me going.
---
Ripple
rLa1Gv77BTHKukrCPB1YXxgf2Gq7Y6sS2X
---
Bitcoin

1MnCw7wPsnrtkaRm1U63pJmQzTJXAQfJ2Q
---
Ethereum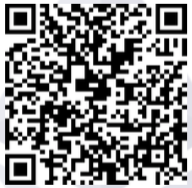 0x258629C92B779F9bb8C3236000127A9480eEDb3F