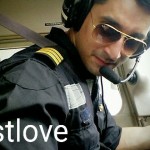 I have always been passionate about aviation. If you're looking for a 1 hour sit down with me to discuss Pilot Training Prospects Training Methodology Costs Courses Flying Schools Cadet Pilot Programs Airline Training … or anything else related to…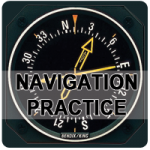 Looking to hone your skills for the DGCA Online Examinations. This is the perfect place to practice in a true DGCA like environment. Share this free quiz with your friends and aspiring pilots.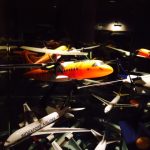 Confused about whether you should do your CPL in India or Abroad? Confused about a Cadet Pilot Program? Watch this video for some perspective!